Skip to content
Skip to navigation menu
SA2E Miniature Photoelectric
Miniature high-performance photoelectric sensors
Enhanced detection accuracy and response time
Key Features: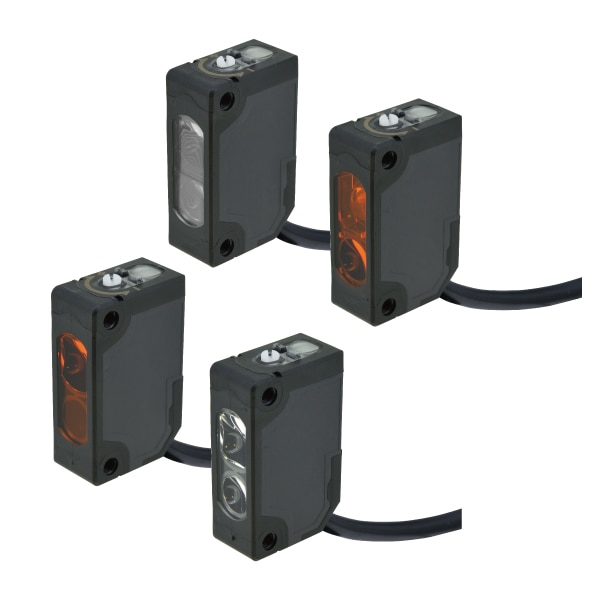 Product Introduction Video
Lineup Selectable by Detection Method, Detection Distance, and Detected Object
Detection Distance Variation
Detect High-Speed Transport with Response Tme of 0.5ms.
Until now, it has been necessary to detect small, fast-moving objects with a certain distance between them. However, with SA2E, response time has been accelerated to 0.5ms, making it possible to detect continuous, fast-moving small objects during high-speed transport.


Spot Diameter (BGS Type) that is Easy to Adapt to Various Tasks
By reducing projection spot size by 30-40% compared to the conventional product, detection position accuracy is improved.

Stable Detection Even in Environments with Heavy Dust Using Air Purge Unit
IDEC offers an optional air purge unit mounting bracket using our proprietary technology.
This enables easy maintenance of the sensor's detection performance and cleaning of the detection surface.

Compatible with Ambient Temperature of -30°C
SA2E is compatible with ambient temperatures ranging from -30 to +55℃.
SA2E can also be installed in equipment designed for use in cold storage warehouses.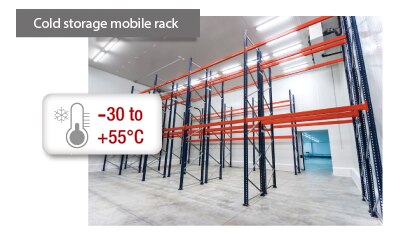 Built-in Reverse Output Connection Protection Circuit
In addition to the reverse power connection protection circuit, SA2E also has a built-in reverse output connection protection circuit, so there is no risk of damaging the sensor itself due to incorrect wiring.

Sensor Types Available to Suit Various Types of Workpieces
Distance Setting Reflective Type (BGS Type)
Detects only the workpiece on the conveyor, ignoring the background.
As it is a distance setting type, the color of the workpiece
SA2E is less affected by surface conditions and is excellent for end-face detection with a small spot.
In addition, distance setting is now possible in finer increments than before.

Application Examples
Catalogs & Brochures
Instruction Sheet
Catalogs & Brochures
Instruction Sheet